Campaign Development & Implementation | SOCIAL MEDIA CONTENT CREATION | VIDEO EDITING | CORPORATE DESIGN | EDITORIAL DESIGN | WEBDESIGN | ANIMATION | ILLUSTRATION
HELLO.
I'M SABRINA.
I DESIGN STUFF.
Loud design, animated graphics and moving images make my day. Since I started studying in Munich 2014, I spend every day creating.
In three years of professional experience at one of the biggest boardsports online retailers in Europe I could prove and expand my skills as a graphic designer and video editor. Visual concepts and graphical implementation for online marketing campaigns were my daily business. This enables me to approach new projects from different angles and find appealing and working concepts and designs.
Since beginning of 2020 I am pursuing my personal dreams of living by the ocean and working freelance, from a place that inspires me and allows my creativity to flow.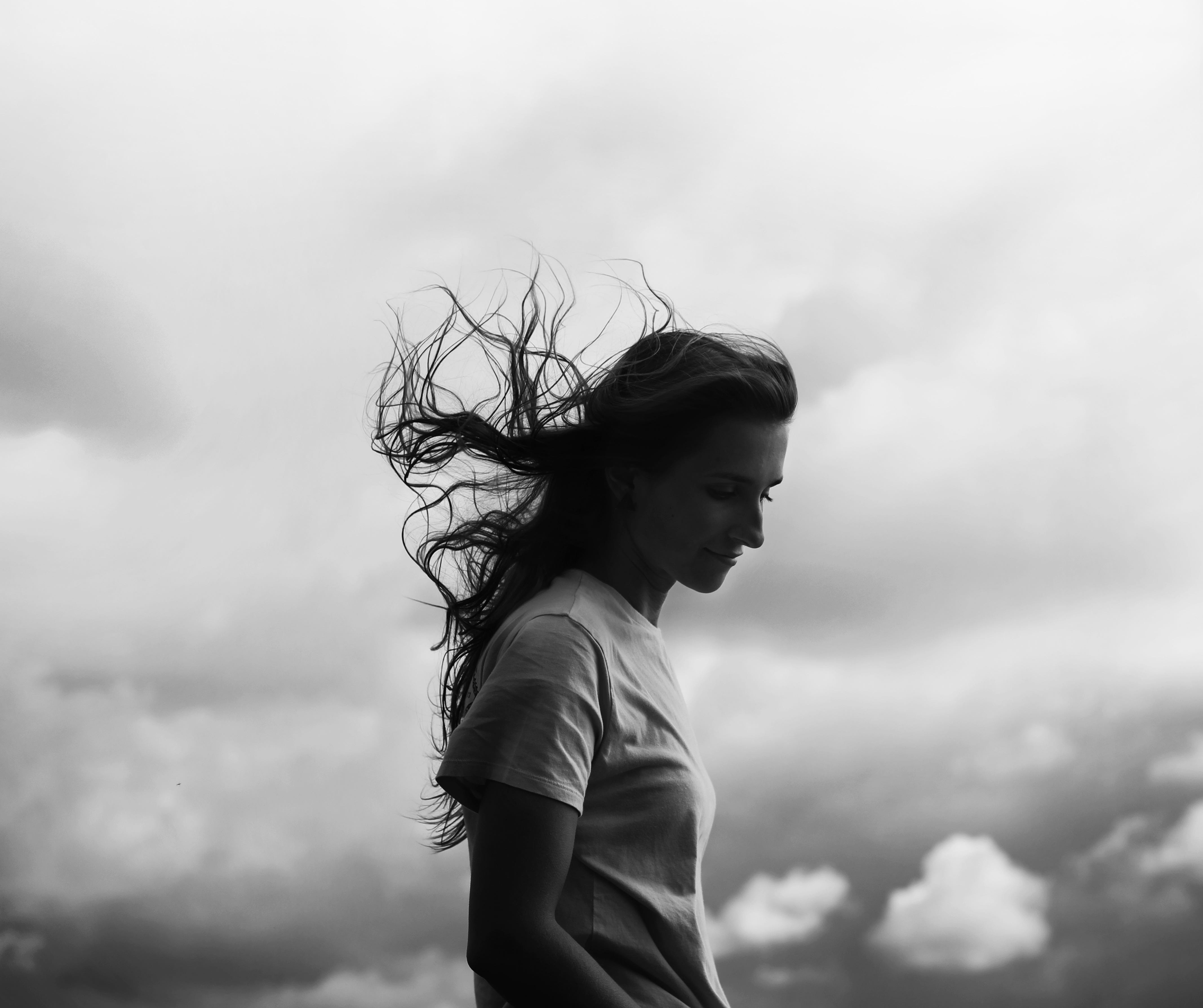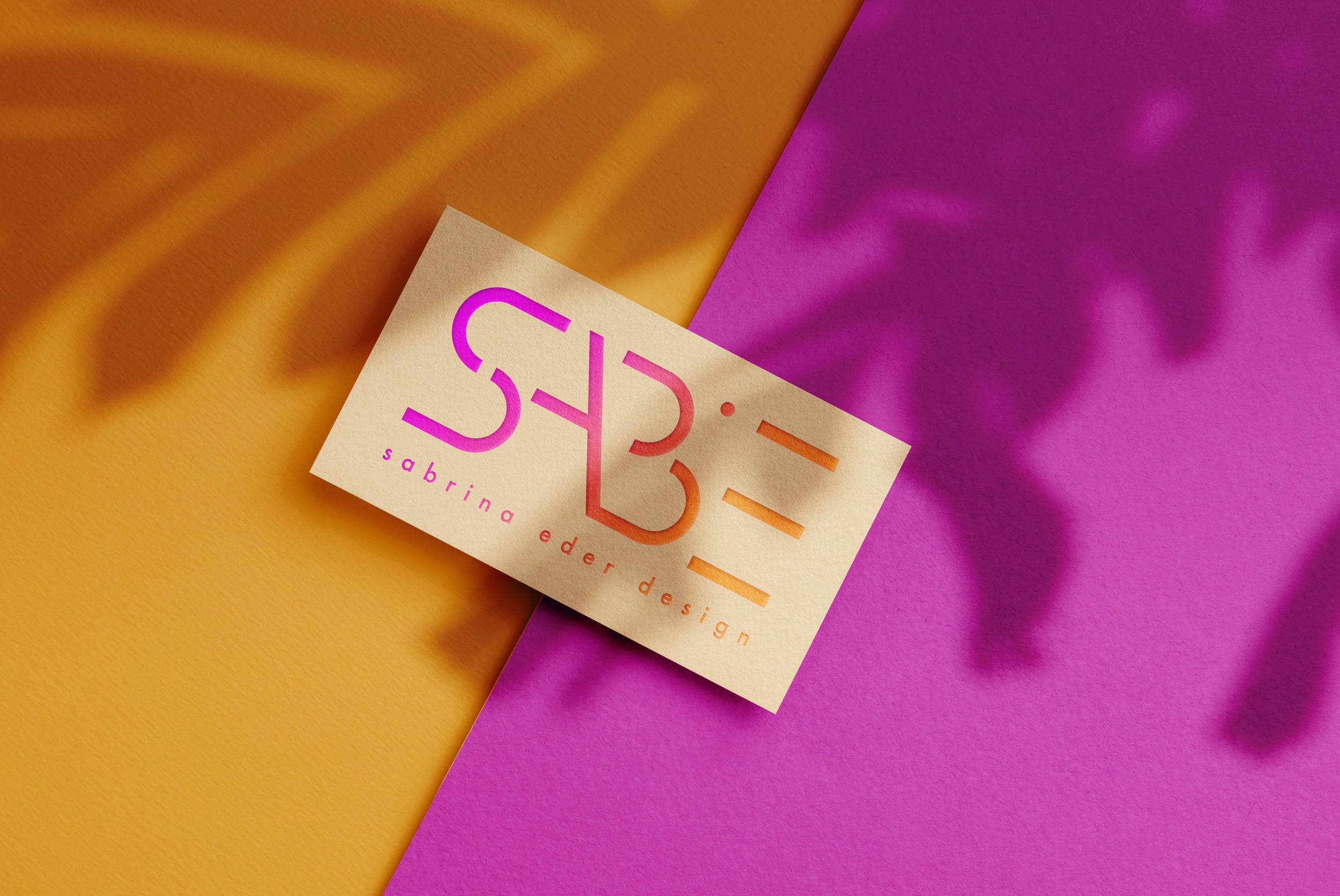 Contact
Tel: (+49) 015125609902
E-Mail: sabrinaederdesign@gmail.com